About us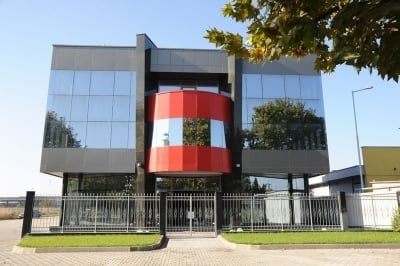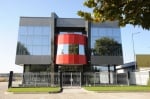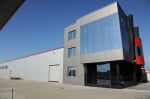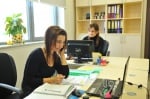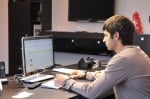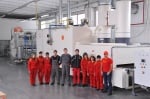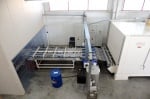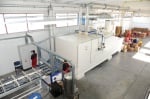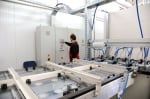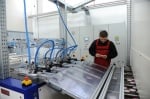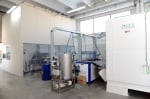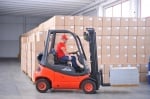 ALIANS – DN Ltd. manufactures metal caps for Omnia and Twist-off jars. For more than 25 years we have been one of the leading companies in this sector thanks to our long experience, traditions and continuous development.
The activities of our company include production of metal caps, varnishing and printing of metal sheets and production of plastisol. The total built-up area is 17 500 m2.
The manufacturing areas, the technical equipment and the raw materials which we use are in compliance with the Good Manufacturing Practices and the Good Manufacturing Practices for Food Contact Materials and Articles. Our Quality Management System is in compliance with БДС EN ISO 9001:2015.
Today we are one of the leading metal caps manufacturers in Bulgaria. Along with this, we are also actively developing our foreign markets, occupying a more and more significant market share in Eastern and Central Europe. Innovative approach and constant investments are our strategic competitive advantages.
The advanced production technology along with the supreme quality of the raw materials guarantee that our products meet the highest quality standards.
ALIANS-DN Ltd. uses technological equipment of a new generation, fully automated and patented by leading German companies having the reputation of world leaders in the metal processing technology - REINER NAROSKA ENGENEERING GMBH, Biagosch und Brandau GmbH, Koenig & Bauer MetalPrint GmbH
Our stable business partnerships with our foreign suppliers, incl. ThyssenKrupp Rasselstein GmbH, Metlac Group, Salchi Metalcoat SRL, Actega DS GmbH, ATF Ammendorfer Plastisole Gmbh and others, and the trust we enjoy on side of our clients prove our professional attitude towards the production process and the establishment of long-term and successful relations.